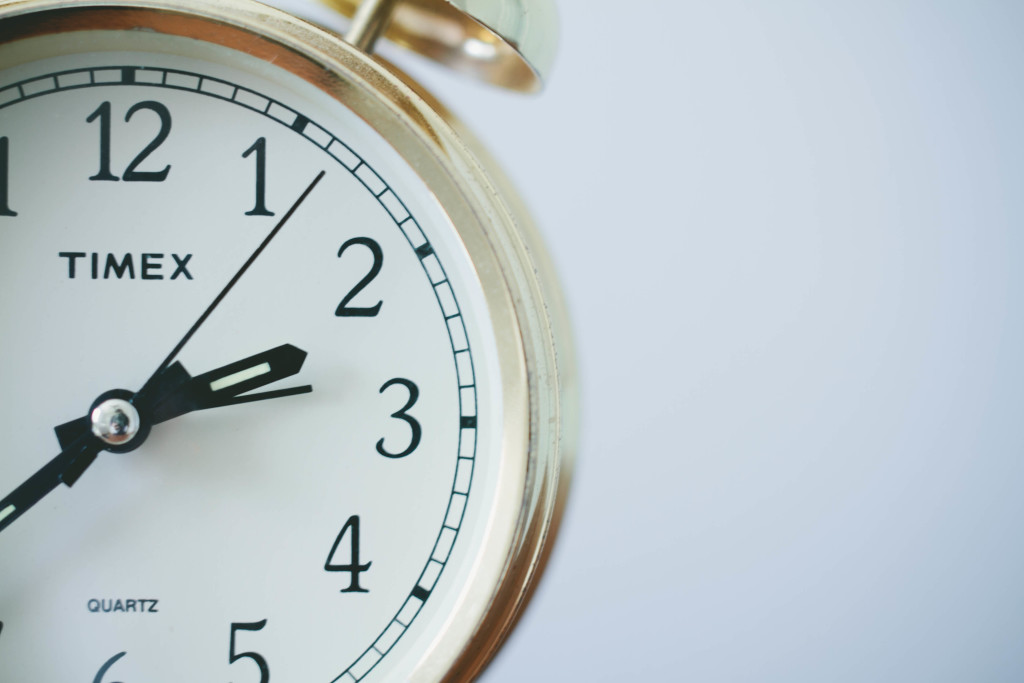 Consider this:  Scientists have discovered how quickly we adopt the emotional state of those around us by measuring the physiology, heart rate, blood pressure, skin temperature, etc. of two people sharing a conversation.  As the conversation gets started, the vital signs of the two bodies are different.  But after 15 minutes, the physiological profiles of the two bodies become very similar.
We are strongly influenced by the attitudes and emotions of those around us.  The first 15 minutes in the office together as a team literally sets the "rhythm" for the day.  That makes having an up-beat, enthusiastic, positive morning huddle all that much more important.
Re-think your Morning Opportunity Meeting*.  Are you bringing a positive attitude to your team each day?  Remember, after that first 15 minutes together, someone has adopted the physiological profile of someone else in the group.  The question is who has the biggest influence?  We hope it is the most positive person on the team.  Make that person YOU!