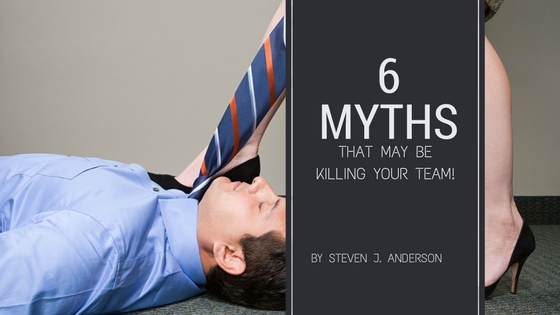 If you are like most dentists, one of your greatest challenges and frustrations is…management! Teeth are easy compared to people. Even though teeth are in the mouth, they don't talk back and they don't have emotions!
How you manage your team depends to a great degree on your belief system about what motivates people. There are 6 common myths of motivation. They are mistaken certainties of what we think motivates others, but they really don't.
There are 3 basic tactics that most resort to, as a result of the 6 myths, that lead to all kinds of management problems.
There are 3 critically important job design factors that can make or break your management success.
Discover all of these and more in our most recent e-book entitled, The Myths of Team Motivation – Hidden Secrets of Team Motivation.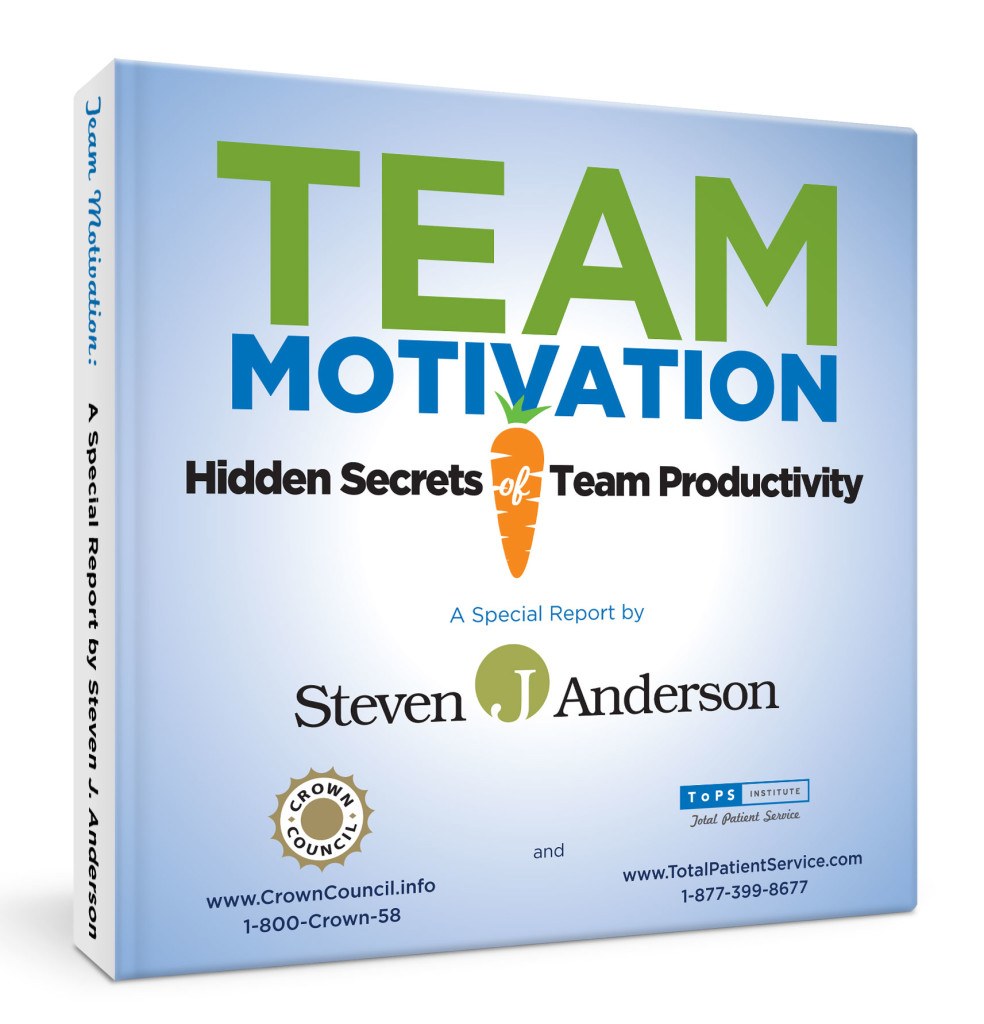 You can request your FREE copy today by visiting our website at www.totalpatientservice.com/free-resources.
Your team — is your greatest asset. Discover the motivation secrets to a better team today.