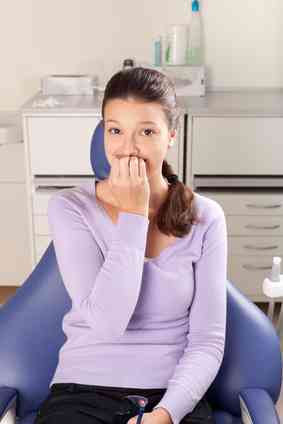 I am going to need a dentist or hygienist to clearly explain something to me. I have never understood why dentistry has traditionally waited until there is bone loss to "treat" periodontal disease. Maybe it is because insurance companies don't pay for treatment until there is bodily damage. I don't know. I just don't get it.
If a patient is diagnosed with stage 1 cancer, most physicians would not "wait" until it got to stage 2 or 3 before they started some type of treatment. It follows that anything that is at stage 1 is probably going to get worse unless something different is done.
America is getting older and with age comes a rising concern over total health and treating things as early as possible…including periodontal disease. So if you have not rethought your approach in your hygiene department recently, just wait. Your patients will force you to relook at it shortly. They are getting more educated and they are going to expect that you are more educated.
Dr. Tommy Nabors is one of the leading practitioners in the country who is proving that it is possible to diagnose, get acceptance, and treat disease at its earliest stages. He is one of a handful of dentists that is changing the way dentistry deals with one of the most wide spread diseases in our society – periodontal disease.
Don't miss the next "No More Hygiene" seminar that reveals the Secrets of Modular Periodontal Therapy™, a total solution that will take your patients' health and the health of your hygiene department to whole new level.
No More "Hygiene"
Secrets of Modular Periodontal Therapy™
September 30-October 1, 2016
in
Nashville, TN.
For registration information, call Total Patient Service Institute at 1-877-399-8677 or e-mail: Answers@TotalPatientService.com