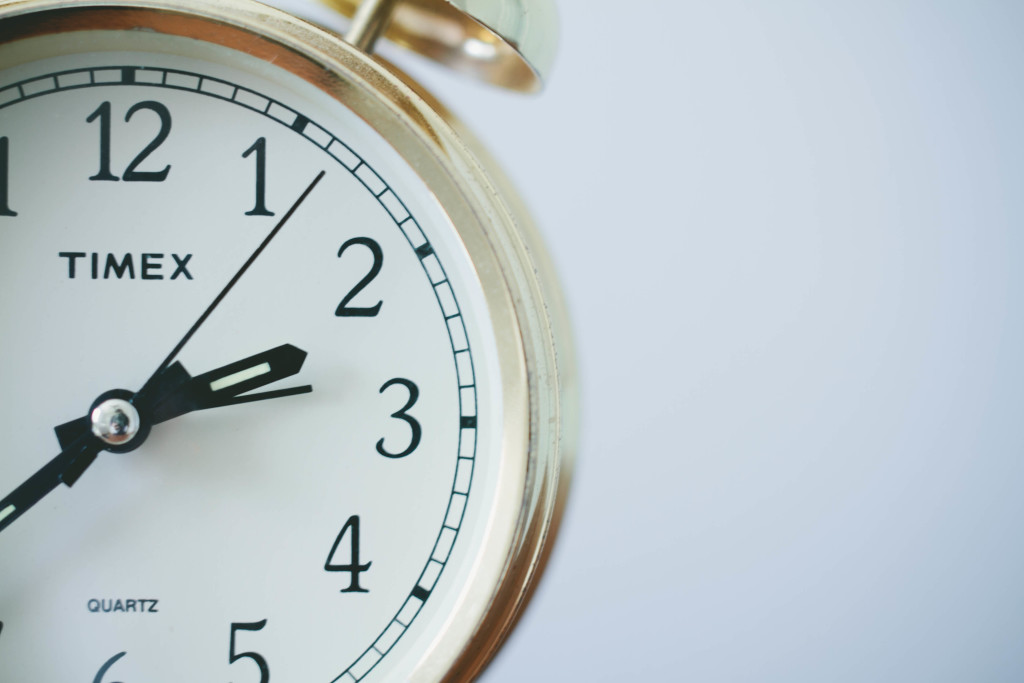 If you have spent any time with us at a ToPS Seminar or been to the Crown Council Annual Event, you know about one of our favorite quotes, "When you're early, you're on time.  When you're on time, you're late.  When you're late, you're lost!"
I was reminded this week of a time I was at one of my favorite practices, Elizabethtown Dental Associates in Elizabethtown, PA.  Our planned starting time for our training session was 8 AM.  When I looked around at 7:45 AM, everyone was there, ready and eager to start the day.  Their enthusiasm for the day was evident by their energy and being early.
When you are early, you have given yourself the opportunity to get settled, focused and ready for the task ahead.
When you are early, you have a strategic advantage over those who come in at the last minute or who are late.
When you are early, you show respect for those with whom you are working or meeting.
For the last several years I have served on the International Board of Trustees of Alpha Omega Dental Fraternity, the Jewish dental fraternity and oldest dental fraternity in dentistry.  One of the many beliefs that I appreciate about the Jewish faith is that it is a sin to be late because you have caused those who are waiting on you to waste their time which is something you cannot give back to them.  In other words, you have stolen from them.
So, don't steal!  Be early.  You'll be better prepared and more successful because of it.