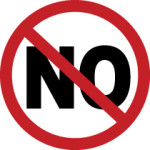 How many times have you gone to a store, restaurant, or any other place of business and asked for something only to be simply told "No"?
I was recently at a restaurant where someone in our party asked for some Chai Tea. The server's response was a curt, "We don't have that" with no other options offered.
So what do you do when a patient asks for something you don't do or cannot accommodate. "Do you take out wisdom teeth?" "Do you do IV sedation?" "Can I make payments over 10 years?!" (Or something your practice does not offer.)   Instead of telling the patient what you can't do, why not find a way to say "yes" to their request and find a way to help them get what they really want?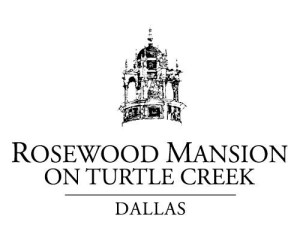 The Mansion on Turtle Creek, a five-star hotel & restaurant in Dallas, TX has rule which states that there is only one person on the hotel staff that is permitted to tell a guest "no." Everyone else has to find a way to say yes. If an employee can't find a way to honor a guest request, they refer the guest to the next level of management. Only when the request gets all the way up to the manager, can the manager tell them "no". Rarely do guest request ever make it to the manager because everyone on the team has been trained to find a way to "Yes."
Instead of telling someone what they can't have, tell them what they CAN have. Back at the restaurant, the server later came to her senses and returned to our table saying "We don't have any Chai Tea here, but would it be ok if I ran next door to Starbucks and got a cup of Chai Tea and bring it over here for you?" Good thinking!
The next a patient asks for something that you cannot immediately accommodate, find a way to say "Yes." Suggest a solution that will work and will help them get what they want.