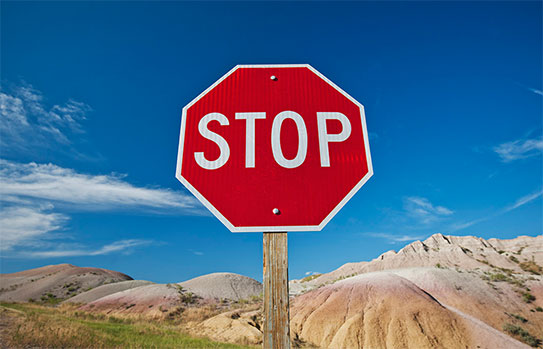 I don't know about you, but when I walk into the physician's office, I can't believe the posted signs at the front desk:
"Payment is expected when services are performed."
"You must update your insurance information at each visit."
"Cell phones must be turned of in the exam area."
Etc. etc.
You need a rulebook to go to the doctor.
Why not be a different kind of dental office and take an unexpected and fun approach to these every day issues:
Tear all the signs down…NOW!
Put one new sign up periodically for fun. Signs like these:
"HIPPA Notice: We can't tell anyone that you're here, but you can! Make sure to check into our office on Facebook right now and let all your friends know you go to the best dentist in town!"
"Payment Policy: You no longer have to pay for treatment at the time of your visit! Make sure to ask us about convenient payment options that will put a smile on your face."
"Cell Phone Policy: We value your time. Keep your phone ON and feel free to text and e-mail while you wait. If you are one of the few who still talks on the phone, make sure to put it on speaker! We'd like to invite your friends to come see us too!
Remember: If people like themselves better when they are in your office, they will want to repeat and refer. Don't be the traditional, stuffy, stodgy, no-fun-to-be-with health professional. Put a smile on your patient's face and they will tell everyone about you.