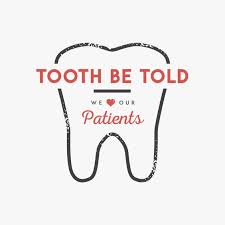 While checking into the Springfield, MO Double Tree Hotel one week, I was reminded of a great patient service idea that we recommend, that I experienced first-hand in action.
After traveling and meeting with a dental team all day, imagine my surprise when I walked up to the front desk of the hotel and Ian, who was working there said, "Mr. Anderson, welcome. We've been expecting you. You are our guest of the day." Sure enough, I looked over and there was my name in print at the front desk for all to see. Then he continued, "As our guest of the day, we have given you a complimentary upgrade to a larger suite, breakfast will be on us in the morning, and here is a whole tin of famous Double Tree cookies for you to enjoy. Thanks for being our guest."
Right on! I think I just found my new home every time I travel to Springfield!
Every day, why not have a patient of the day? It may not be advisable to put their name up in big bold letters at the front desk for all to see (for all you HIPAA condriacs!) But, you could do something special for one of your patients in their treatment room.
Now, you might be saying, "But Steve, shouldn't EVERY patient be the patient of the day every day? We treat all our patients like they are special." Yes, you want to treat every patient like they are special, but when everyone is treated like THE special patient of the day, then no one is!
My friend, speaker and author of the best selling book Positively Outrageous Service Scott Gross has a formula for special service acts like this. The formula is that the act of service must be:
Random
Unexpected, and
Out of proportion to the circumstance.
So make sure to make all your patients smile for coming to your office each day. Then chose one to be your patient of the day. Do something special and unexpected for that person, that will leave a smile on their face and create compelling word-of-mouth.