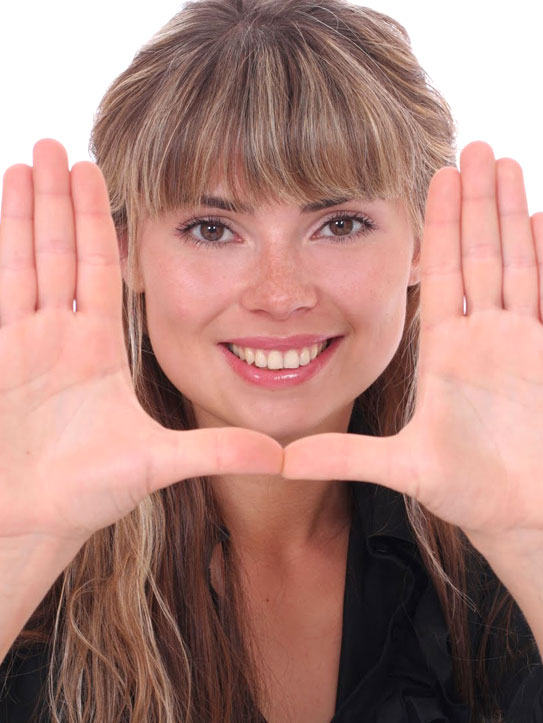 I spoke to a large group of optometrists this week from Cleinman Performance Partners. Cleinman is the "Crown Council" of optometry.
What optometrists and dentists have in common is the "face space."
When it comes to first impressions, the first two things people notice are the eyes and the teeth. While the health of the eyes is a patient's concern when they see an optometrist, they also want to know how their eye sight will make them look to others. Especially with women, who make up the majority of the optometry market, an eye lens prescription is permission to accessorize!
What happens in optometry is what is happening in dentistry every day. While most people are concerned about the health of their mouth and their teeth, they also want to know that their smile is going to look good.
As you expand your market share of the "face space," consider your local independent optometrist. Working together to cross market your services just makes sense. Most people interested in improving the appearance of their teeth will be interested in their eyes. The opposite is also true.
For an introduction to a top independent optometrist in your area, e-mail your request to Answers@TotalPatientSerice.com We will work with the Cleinman team to get you introduced and connected so you can begin working together for the better health and appearance of the "face space" of the patients in your market.