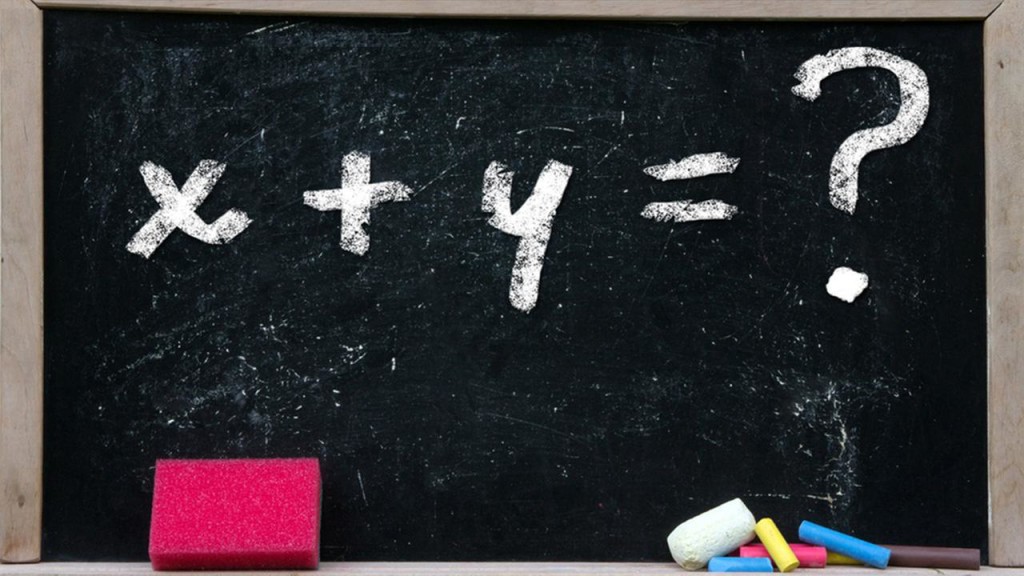 We are gearing up for the Crown Council's 22nd Annual Event, where dentists from all over the country come together for three days of idea exchange, practice planning, mentorship and a culture rejuvenation, I am reminded of simple math as follows:
10+10=100 but if you simply turn the + sign on its side you get an "X". That minor change creates the following equation: 10×10=100. With very little effort, you get exponential results.
Those exponential results are experienced at every Crown Council Annual Event. Dentists are able to have a set of facilitated discussion topics and exercises that help everyone share the best of what they are doing as well as explore new ideas and ways of doing things. The result is a new "frame" for the practice and new ideas to implement for better results.
Think about it. Just about every business leader is isolated in daily work. Working with employees and customers all day leaves a void of interaction with those who can relate to the real challenges faced in the business. But when two or more of those leaders come together to share experiences and exchange ideas, a dynamic is created in which problems are solved, ideas are generated, and new results are realized.
I challenge you to participate with us in the upcoming Crown Council Annual Event on February 2-4, 2017 in Nashville, TN where those who are committed to being the best come together to become even better!
For more information, contact the Crown Council at 1-800-276-9658 or e-mail: Success@CrownCouncil.com.