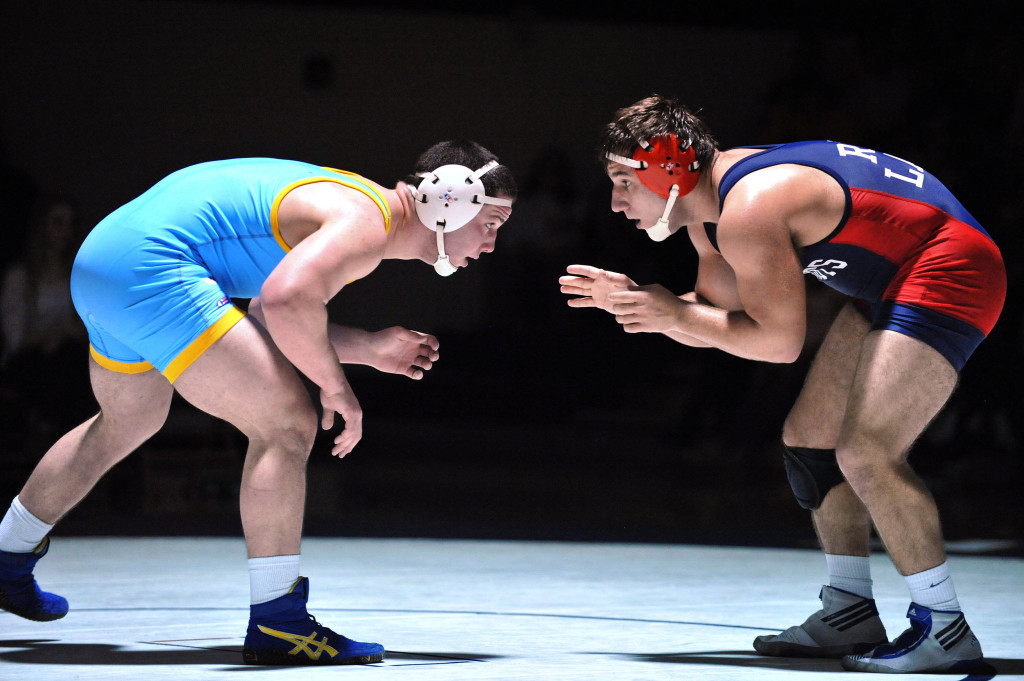 My sport of choice in high school was wrestling. (I tried basketball but the height thing was a problem for me!) I must have been aching for punishment because wrestling has to be one of the most physically demanding sports there is. At the height of a particularly stressful period one season, our coach walked in with a serious look on his face and told everyone to get up to the basketball court upstairs. We all knew the worst was coming and were sure that he had some type of unbearable conditioning exercise planned. After dividing the entire team into groups of five, he pulled out the basketballs and said, play ball with a big smile on his face. For the next half hour we had a blast on the court. As we concluded, the coach simply said, "You were all getting way too serious and stressed out. Now let's go back down stairs, and give it our best. It was the perfect activity for the moment. It bonded us back together as a team and got us all back in the right frame of mind.
Every great organization has to strike the balance between skill building and motivation. There are some aspects of the business that require training, repetition, relentless skill building and improvement. On the other hand, we all need some inspiration and motivation from time-to-time. It is a balance. If there is too much of one or the other, the results don't match up. So if you feel like you have been down on the mat for too long and you are about to get pinned, gather the team together and go shoot some hoops. On the other hand, it may be time for some more serious practice on the mat. Every organization needs both on a regular basis. It is all about balance.
For tips on how to help motivate your team, request your FREE copy of our featured Special Report eBook of the month, Team Motivation: Hidden Secrets of Team Productivity. Visit www.totalpatientservice.com/free-resources today to download a copy. Your team — is your greatest asset. Discover the motivation secrets to a better team today.