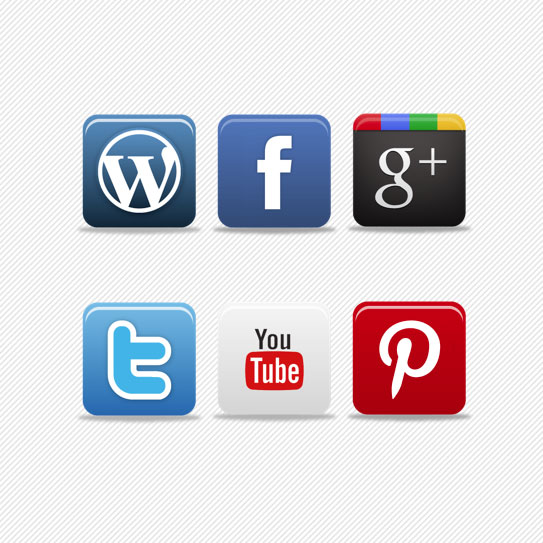 At a dental meeting recently, I sat in on a session about "social media" ie. Facebook, Twitter, blogging, etc. The casual observer might have been lead to believe that social media would cure all marketing problems in a practice.
Contrast that to another presentation I attended for CEO's from around the country, in which the CEO of a major multi-media company in the southwest confessed that they had invested millions in social media to promote their business, but had not been able to measure any favorable marketing results from those efforts and investment.
So who do you believe?
The reality is this:
The # 1 form of marketing in dentistry remains word-of-mouth. That is how people prefer to choose their dentist. Social media is a great, additional way that you can give your patients the opportunity to spread the word about you to all their social media contacts.
Think of social media as an add-on to your INTERNAL marketing strategy. It can harness the power of your existing patient base.
As always, keep asking new patients where they heard about you. From a friend? On the internet? From a friend on the internet?! Keep digging and you'll find out more and more of where they REALLY came from.
Remember that social media is not a silver bullet that will solve all your marketing problems, but just one more piece of the total practice marketing equation. Make it easy for people to talk about you in any format and they will be more likely to do it!
So, be more social. It may not be everything, but it is something!
Make sure to catch the upcoming Crown Council webinar: Social Media Fact and Fiction: The do's and do not's of social media TODAY and how to use it the RIGHT WAY to build your practice, featuring Jack Hadley from My Social Practice.
For registration information, call 1-877-399-8677 or e-mail Answers@TotalPatientService.com