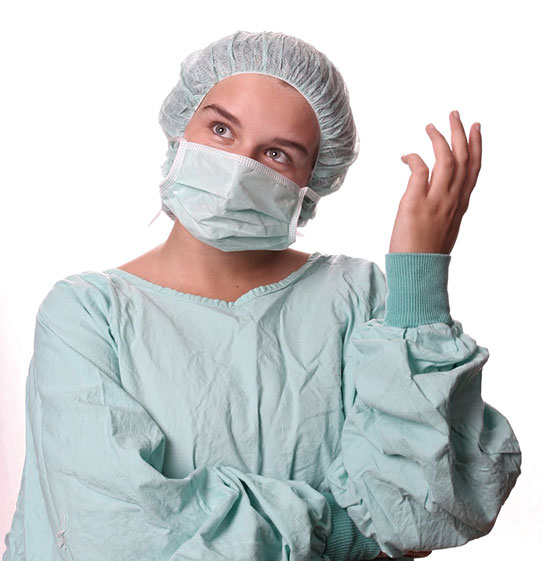 It is a common phone call I receive from fee-for-service practices: "Should I sign up to be a provider with XYZ Dental Insurance?"
If you are fee-for-service only, the reason you would even consider being a provider with any insurance company would be because:
You want to increase production or
You want to increase new patient flow or
You want to increase profits or
You want to do all of the above!
In every case we have addressed this question we find that other, more important questions, have not been asked. Questions like:
What is our current marketing plan and the return we are getting on our best marketing sources? What would happen if we increased our marketing budget in those areas? Would it increase the new patient flow?
What is our "calls to scheduled new patients ratio?" Unless it is at or above 130%, there are missed new patient opportunities.
What is our treatment plan to scheduled appointment ratio? Are we really capitalizing on every case acceptance opportunity?
What is our external marketing internet strategy? How many internet leads do we get a month and how many are we converting them into schedule appointments?
What is our internal marketing social media strategy? To what degree are we giving our existing patients the opportunity to "talk" about us on-line?
What is our community marketing strategy and how many community impressions are we making throughout the year?
What percentage of our total practice production are we spending on marketing? A successful fee-for-service practice may need to spend up to 10% on marketing while a PPO practice may spend 2 to 4%.
What other fee-for-service treatments could we add to our practice that would add revenue? Modular Periodontal Therapy™, TruDenta™, Invisalign™, Six Month Smiles™, sleep apnea treatment, placing implants, etc.
That is just a start. If you have gone to the enormous work of successfully converting to fee-for-service or have been that way for a long time, think long and hard before signing on. Signing up is the solution of last resort after having explored all the other options.